Volunteer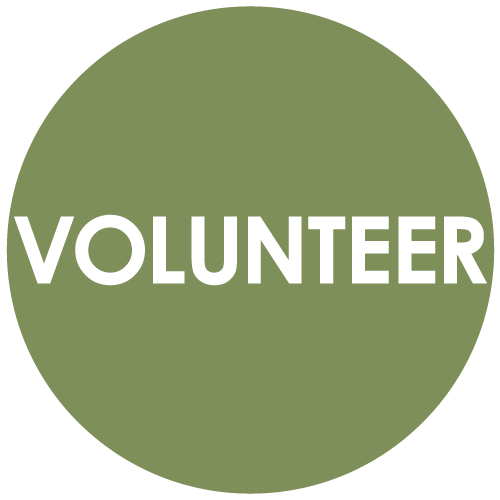 AMBASSADORS of the Station
If you are looking for a way to get involved in a thriving community and give back through volunteering and hands-on-work, David Street Station would love to have you be a part of our community.
AMBASSADORS of the Station (noun.)
1. A group of awesome volunteers who are critical to the operations and success of the facility and events.
2. A person who provides different types of support to the David Street Station staff including onsite assistance and facility upkeep.
3. A group of people who love to get involved in their community!
Volunteering made easy!
Step 1:
Sign up for our AMBASSADORS of the Station Newsletter to get the latest opportunities straight to your inbox.
(Newsletter sign up is located at the bottom of this page)
Step 2:
Sign up for our upcoming volunteer opportunities. Click the button below!
Step 3:
Arrive at David Street Station on your designated date and time. David Street Station staff will be waiting to help guide you in your volunteer task.